About Me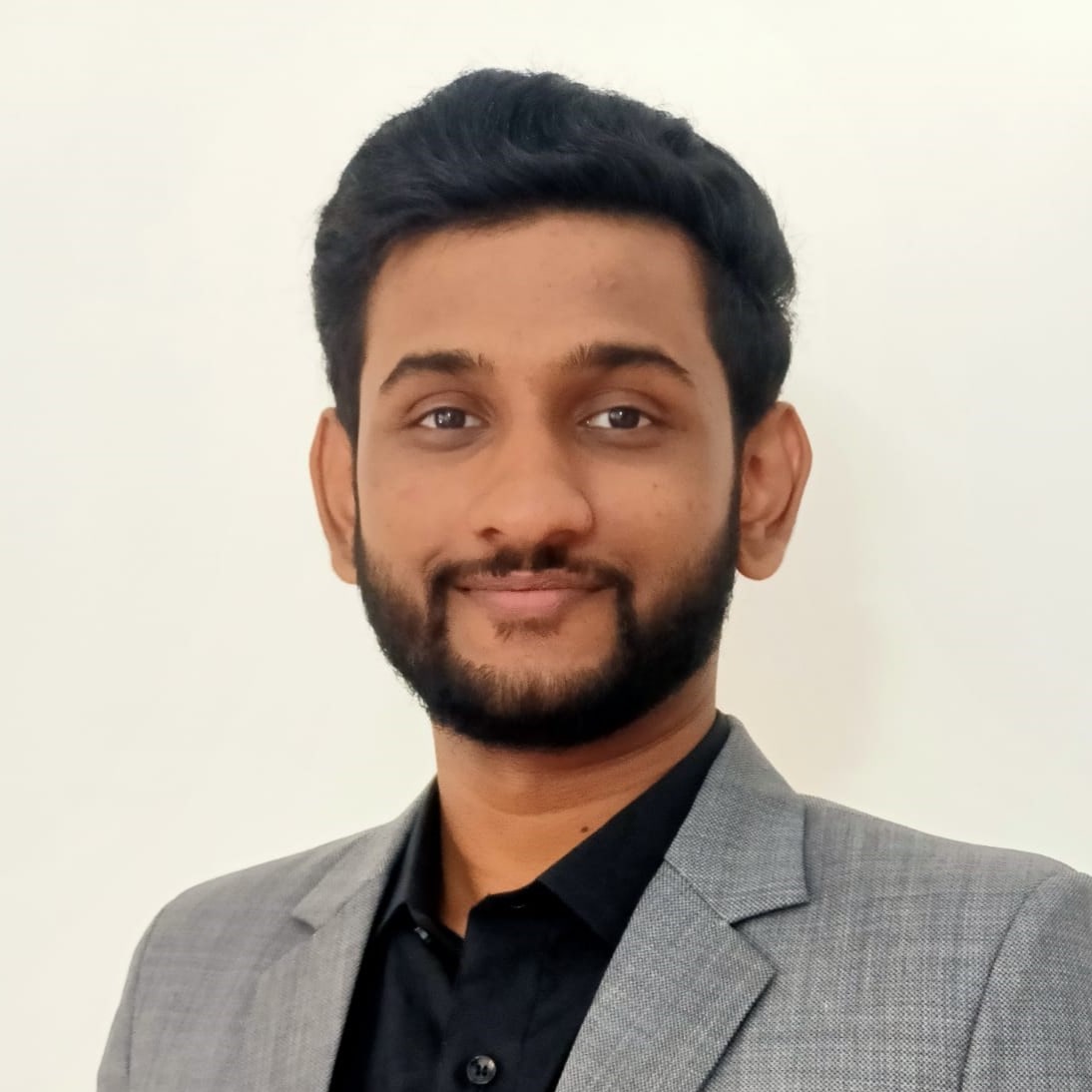 Hello! I am Shravan Godse, and I am a Mechanical Engineering graduate from the Indian Institute of Technology, Bombay.
I am passionate about research in Materials Science and I use computational techniques to simulate materials with applications in clean energy.
I'll soon be joining as a PhD student in the research group of Prof. Venkat Viswanathan at Carnegie Mellon University where I'll be working on excting materials for battery applications.
At IIT Bombay, I have been a convener of Krittika, The Astronomy Club. I was also actively involved in mentorship programs at IIT Bombay.
Apart from work, I love to read non-fiction books, watch TV-series (big fan of 'The Office'!) and stargaze (if the skies are clear :P).
If you ever want to talk about quantum physics, materials or The Office, hit me up!